Speaking and Reading
Sometimes I give readings, appear on panels, or participate in various public facing events. Upcoming events and past events are here.
REDREAMER
An experiment in artificial intelligence, dreams, and poetry. I created a recurrent neural network an trained it on my own dream journals recorded from 2010 to 2018. Then, using the trained model, I produced new text to investigate the question of whether machines can actually dream.
ARCANE RITUALS FROM THE FUTURE
"Leif Haven's first book of poems, ARCANE RITUALS FROM THE FUTURE, resists having quotations picked out from it and set down to display the book's brilliance or beauty. This is to its credit—but why? The best way to think about the question is to read the collection, to encounter these relentlessly questioning poems and their own un- self-satisfied rhetoricity, built of thinking, talking, listening, probing, and turning...'"—Lisa Fishman
Persistent Editions
From 2012 to 2015 I ran a small poetry press called Persistent Editions. The idea was born out of the desire to make literary artifacts that would last a little longer than the online journals in vogue at the time. I originally wanted to carve poetry into wood or stone, cast poetry out of bronze or concrete, or create earthworks that would have the potential to outlast humanity itself.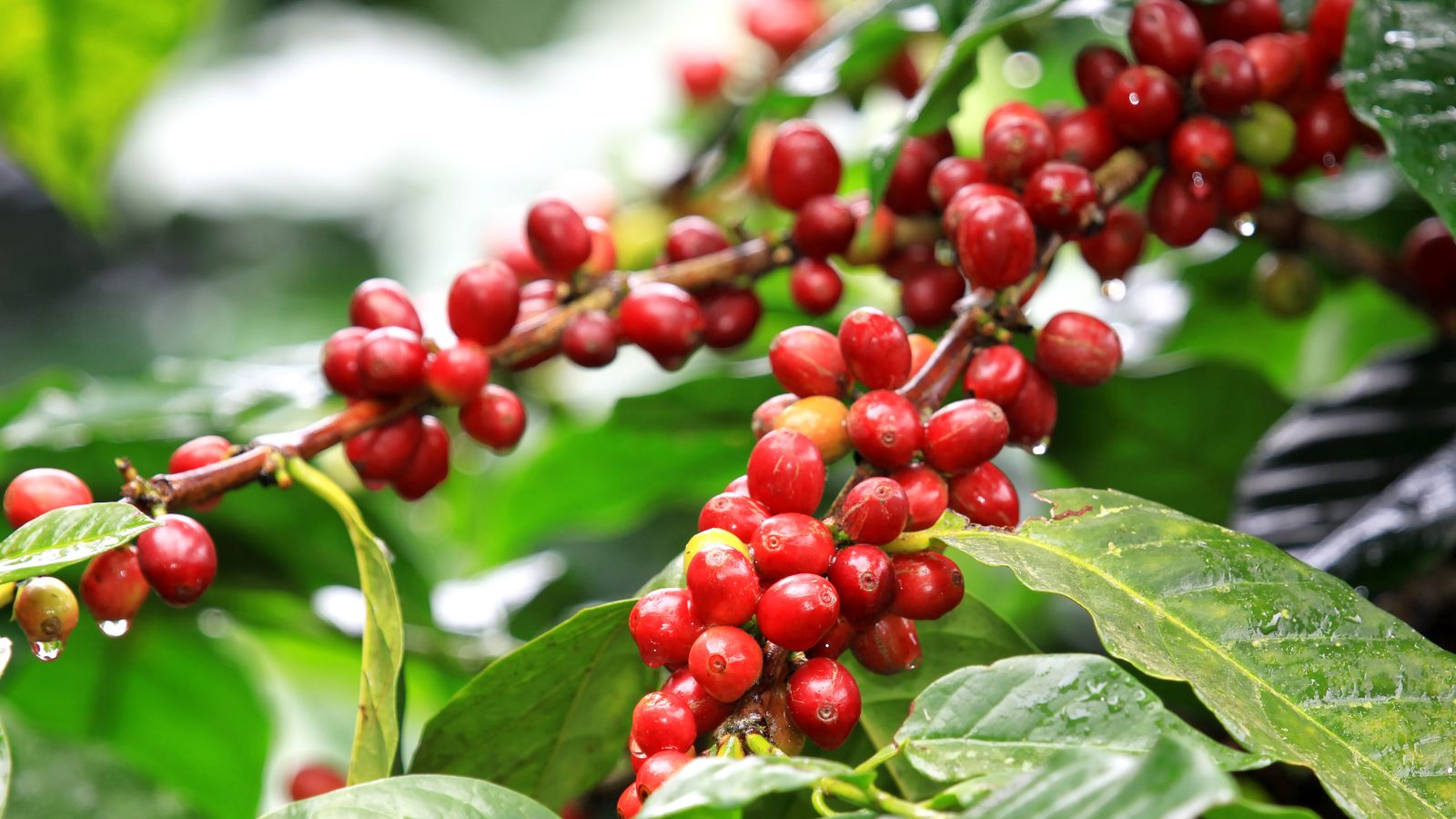 Eater
Eater covers dining and food news from across the country, and it's a part of the Vox Media family. From 2012 to 2015 I worked for Eater as a freelance writer. My features have appeared on both national and local San Francisco sites.
Entropy
Entropy is an online journal with a focus on writing, art, film, and games. I was a founding contributor and have acted as a contributing editor since 2014. My writing focuses on literature, film, ecology and the environment.
SF Weekly
From 2012 to 2015 I wrote The Spokesman, a column Bay Area cycling news, bike innovation and technology, and transportation policy. I also contributed occasional freelance work covering Bay Area arts and culture.
Other Poetry and Fiction
I've published poetry and fiction online and in print, including one full length book and four chapbooks, and hundreds of individual works in journals.
Sprudge
From 2013 to 2015 I wrote for Sprudge on specialty coffee. I worked as the San Francisco Bay Area correspondent, covering events, news, and culture in the space. I also wrote guides on international destinations like Berlin, Germany and Gothenburg, Sweden.